MONDOAPIEDI: Walking Sailors
A new Mondovela idea conceived for those who love to live slowly and walk their thoughts together with their legs.
2 or 3 day hiking trails allow you to take your head away from everyday afflictions, reconcile with nature and admire uncontaminated and extraordinary places.
Slowness, relaxation, wind noise, the sun that caresses us, clouds traveling fast on our heads, or the rain that cradles our thoughts are all elements that accompany us either by sea or on the ground.
Mondovela organizes paths in nature, along the ancient streets, to discover a different rhythm of life and to find its own nomadic and traveling soul.
Sabato 29 aprile 2017. Un facile e panoramico itinerario nella splendida Val Bregaglia, tra imponenti cascate, boschi, paesi arroccati e antichi palazzi nobiliari.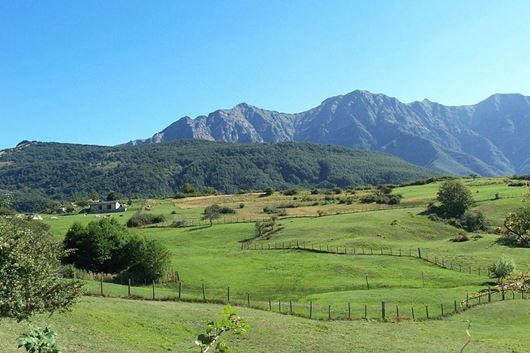 Dal 15 al 17 aprile 2017. Tre giorni di trekking nella Val di Magra, tra Pontremoli e Sarzana, tra Liguria e Toscana. Un itinerario facile ma di grande soddisfazione alla scoperta di piccoli borghi nascosti, sospesi tra le montagne e il mare nel periodo di Pasqua.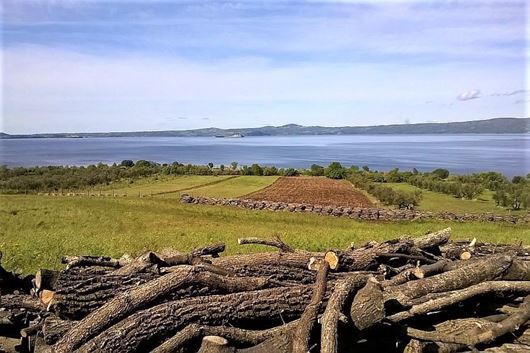 Dal 29 marzo al 2 aprile e dal 11 al 14 maggio 2017. Quattro giorni di trekking negli scenari rurali della Tuscia, un cammino sospeso nel tempo tra Antichità e Medio Evo alla scoperta di un'Italia nascosta e affascinante.