Sailing for Kids and Teens
Learning to sail is an art, but not just for adults!
Here is our section of events dedicated to kids and teens, dedicated sailing courses and fun and sports vacations, to make the sea known to the youngest and to pass the passion for sailing.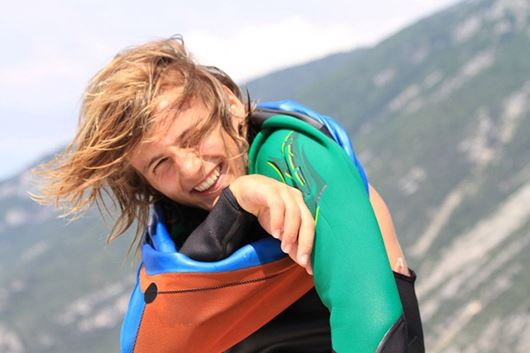 Junior Kite Team, un programma di allenamenti dedicato ai riders più giovani, composto da lezioni teoriche, lezioni pratiche a terra ed in acqua per avvicinarvi al fantastico mondo del kitesurf. Con gli istruttori più preparati ed i materiali più moderni apprenderete in poche ore e in piena sicurezza il controllo del kite e la fantastica sensazione di planare sull'acqua.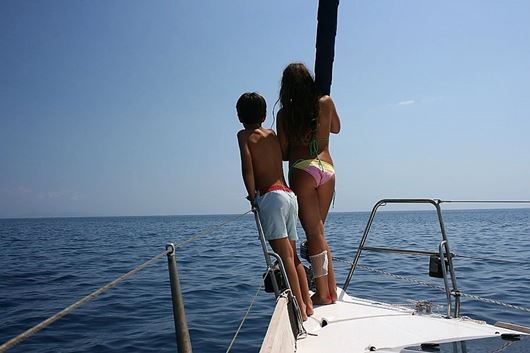 La scuola vela per i piccoli a bordo di Nonna Maria ha la volontà di avvicinare i più piccoli alla scoperta del mare, fonte inesauribile di vita e benessere. Navigare in equipaggio in barca a vela è un'occasione per prendere consapevolezza di valori che nella vita sulla terra ferma spesso sono dati per scontati e non sempre valorizzati. Condivisione del tempo e degli spazi, collaborazione, aiuto reciproco e lavoro di squadra, tutto attraverso un'avventura unica e divertente in cui il mare scandisce i ritmi e i tempi.